December 21st, 2017 by Larry Putnam Jr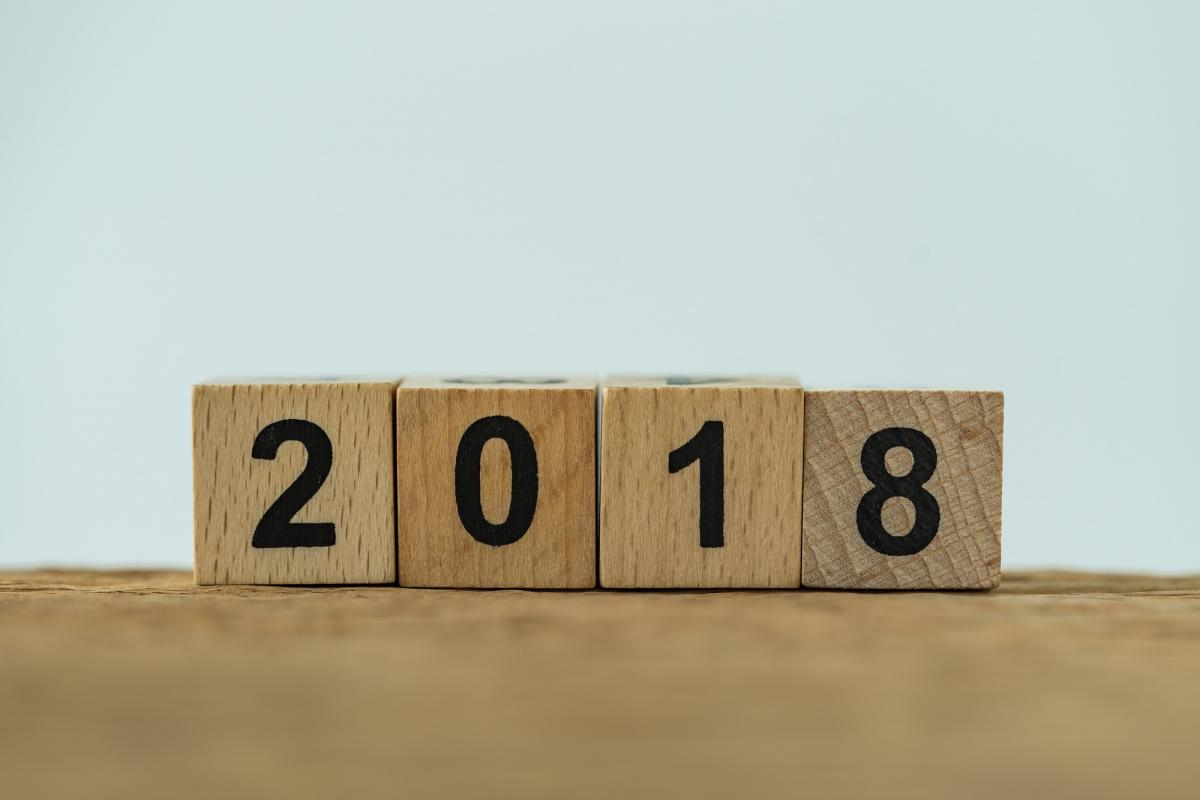 This post was originally published on Linkedin. Join the QSM Linkedin Group and Company Page to stay up-to-date with more content like this.
Successful software execution has always been about having the most relevant data at your fingertips, but there are more ways to gain knowledge beyond graphs and charts. The sharing of best practices and information on the latest solutions, along with access to communities of like-minded individuals, can also be powerful tools for managers responsible for delivering development projects within budget and on-schedule.
At QSM, we strive to provide not just the tools, but also the information needed to help these individuals succeed. That's why, as we look forward to 2018, we are excited to offer a wealth of resources that go well beyond our SLIM-Suite of estimation tools. These eight resources provide insight and knowledge into some of the most important components of software estimation, including agile development and project management, as well as information specifically for SLIM users.
Agile Development