August 16th, 2017 by Elisabeth Pendergrass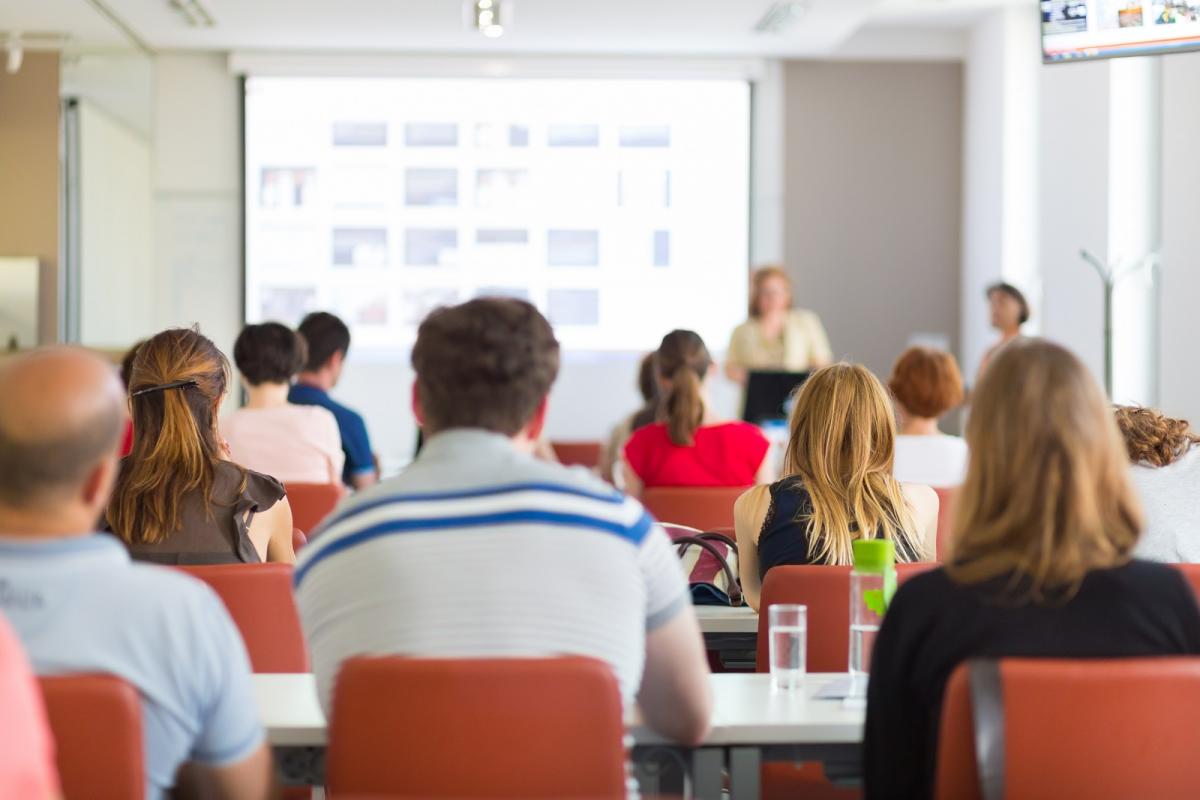 We are pleased to announce that QSM Lead Trainer and Senior Consultant Pam Simonovich will be presenting a workshop focused on applying function point rules to emerging technologies at the upcoming ISMA 14 on September 13. She will also be giving away VR Elegiant Virtual Reality Glasses to one lucky participant!
Today's sizing expert must be able to accurately apply function point counting rules and SNAP counting rules to a variety of software environments and technologies. This hands-on interactive workshop will prepare you to apply counting rules to the ever-popular gaming Industry and promises to include such technologies as Artificial Intelligence, Virtual Reality, Cloud computing, etc. The contents of the course will be reinforced with examples and hands-on case studies.
The workshop schedule will be as follows: