August 4th, 2021 by Elisabeth Pendergrass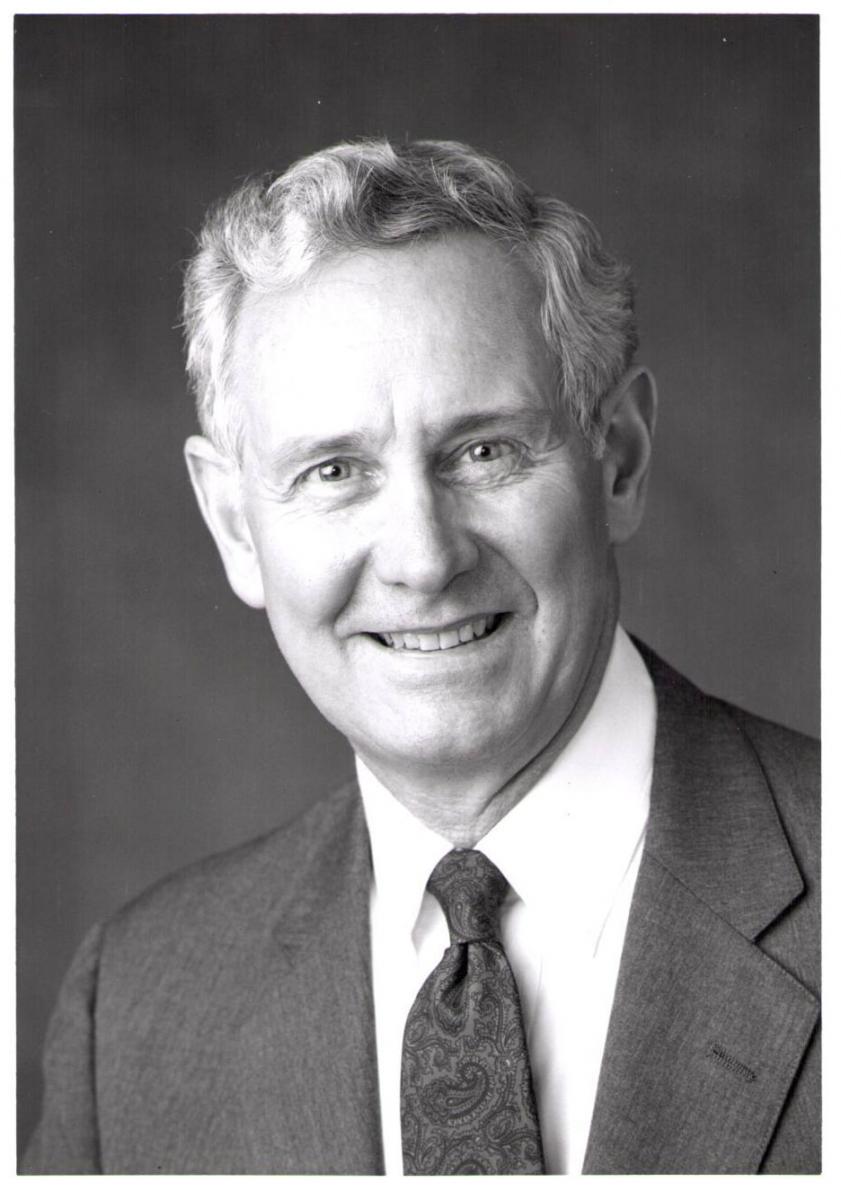 QSM is deeply saddened to share that our founder, Larry Putnam, Sr. passed away last week at the age of 91, leaving behind a 40 year legacy in the software estimation and measurement field.
Larry began his illustrious career in the military, graduating from West Point in 1952. He was commissioned in the Armor Branch and went on to serve 26 years on active duty. While in the service, he studied Nuclear Effects Engineering at the Naval Postgraduate School, where he obtained a Masters degree in Physics. 
But it was to be the relatively new field of software development where Larry would ultimately make his mark. He was assigned to manage the Army's computer program budget at the Pentagon in the mid-1970s. After struggling to defend his yearly budget to the Department of Defense (DoD) budget review authority (OSD) because he couldn't justify the staffing levels for one of his systems, he made it his mission to understand software engineering staffing and effort. Starting with the Rayleigh equation as the ideal way to apply people to a design-intensive project, he began collecting Army data to see if it followed the Rayleigh pattern.  Just from comparing the budget data to a group of about 15 systems, he was able to confirm it was a fit.  Using the simple projections of the Rayleigh curves, he was able to get the 50 systems currently in development under financial control.  (He speaks candidly of this experience in Roots Run Deep: The Journey to Software Application Estimation and Risk Management.)