Estimate, Track, and Benchmark Your Software Projects
Make better business decisions at every stage of the software project lifecycle - estimating, tracking, and metrics analysis. Each of QSM's SLIM (Software Lifecycle Management) products is designed to deliver powerful results, either as a standalone application or as part of QSM's integrated suite.
Drawing from a database of over 14,000 verified software projects, the tools enable better decision making at every stage of the project development life cycle - estimating, tracking, and metrics analysis.
QSM by the Numbers
Founded in 1978, our estimation products and services are time-tested and backed by data. Let us help you negotiate achievable goals, set realistic expectations and communicate more effectively with your colleagues and customers.
100000000
saved by our clients
Our Clients
Trusted by Fortune 100 companies across the globe, QSM offers you multi-national experience and the most competent professionals in the software measurement and estimation business.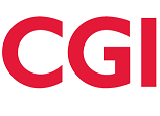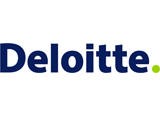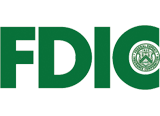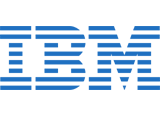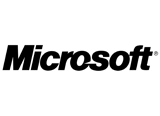 What's New with QSM?
Learn more about software estimation best practices, risk management, software trends, and the latest research from the QSM database of 14,000 completed software projects.