December 17th, 2020 by Elisabeth Pendergrass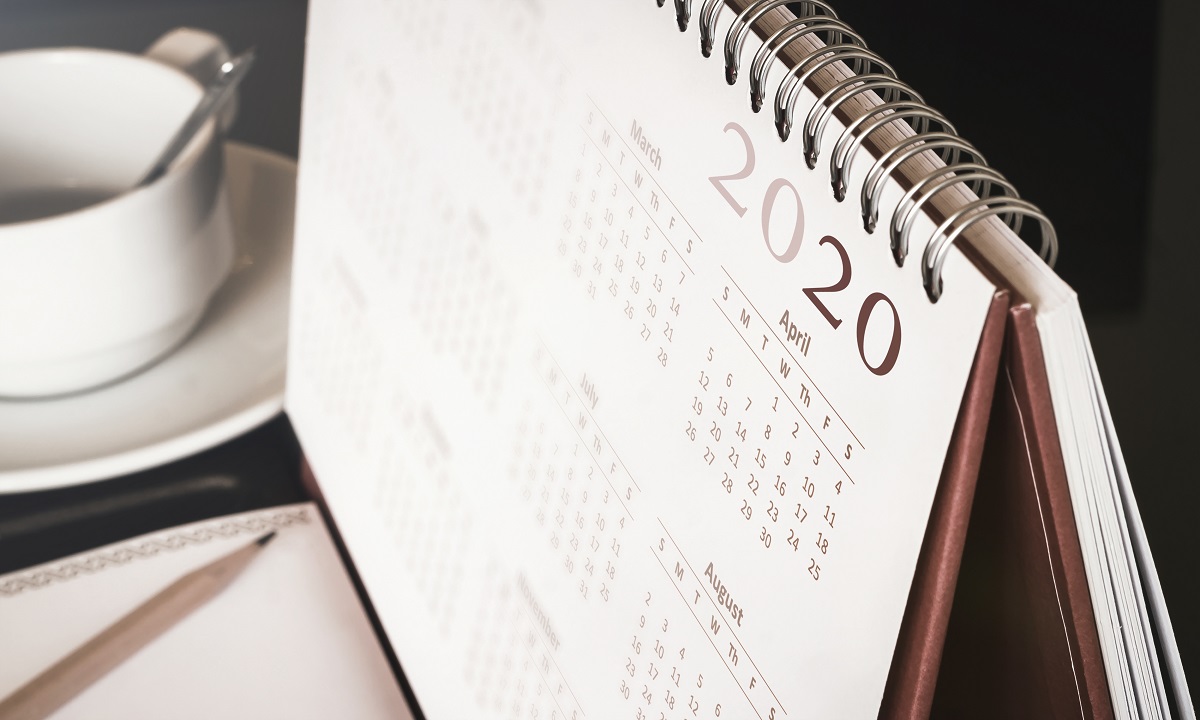 This year has brought many challenges. Many of us have pivoted to working remotely, trying to maintain open communication with our teams while confronting new business problems presented by COVID-19. At QSM, we've made it our goal to provide the resources our clients need during this period of uncertainty, whether it's online support, consulting, or virtual training. We've also worked to continue offering a steady stream of free resources to the online community, such as webinars, white papers, and blog posts. So as we close out 2020, we wanted to take a moment to highlight a few of our most popular. 
We'll start with one of our most widely-attended webinars to date, "Taking Software Estimation and Planning to a Higher Level." Being able to generate estimates early before detailed planning takes place is essential and can have a major impact on annual budgeting, resource allocation and cost and schedule overruns. A useful presentation if you're new to estimation or if you're a seasoned estimator, this PDU-approved webinar summarizes best practices for top-down estimation and how to leverage estimation tools. Make sure and watch until the end to catch the lively Q&A session from our audience!