August 19th, 2020 by Elisabeth Pendergrass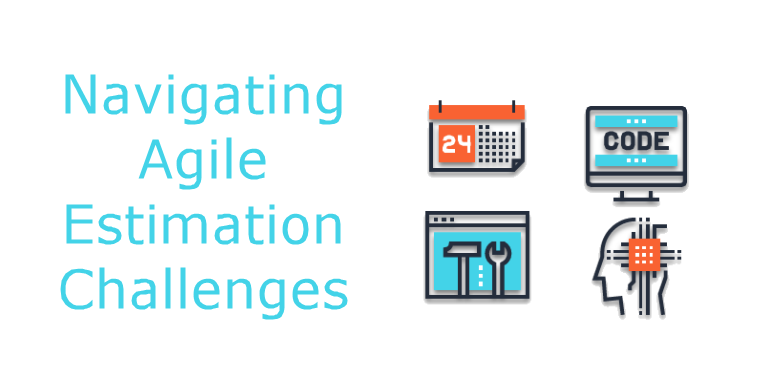 If you were unable to attend our recent webinar, a replay is now available.
Agile methods have brought vast improvements to software development practices, but as with any process, still pose many implementation challenges. Estimating, planning, and tracking Agile projects is particularly difficult because the formality, consistency, and repeatability of Agile practices vary widely across organizations. In this PDU-approved webinar, Laura Zuber shows how macro level metrics gathered for completed projects and used as the basis of estimation and project control promote repeatability and predictability. Learn how SLIM-Suite tool's customizable modeling parameters, such as Agile increment lines and sizing techniques, let you balance the needs of teams and the business.