December 17th, 2020 by Elisabeth Pendergrass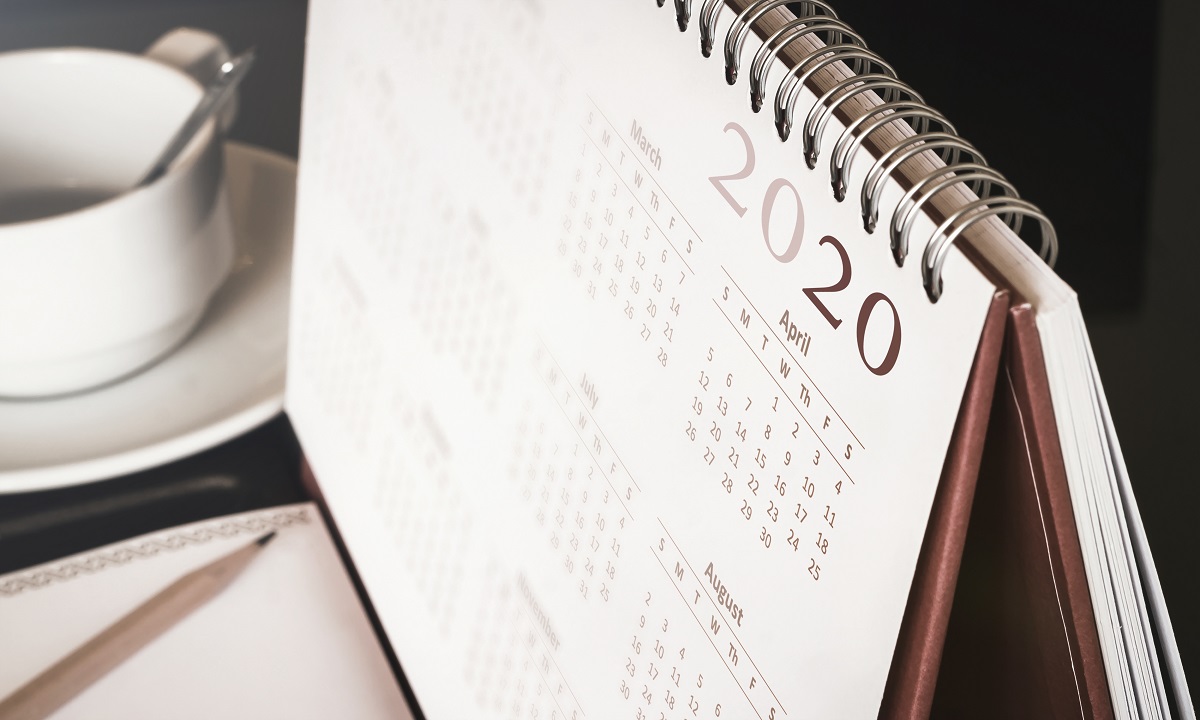 This year has brought many challenges. Many of us have pivoted to working remotely, trying to maintain open communication with our teams while confronting new business problems presented by COVID-19. At QSM, we've made it our goal to provide the resources our clients need during this period of uncertainty, whether it's online support, consulting, or virtual training. We've also worked to continue offering a steady stream of free resources to the online community, such as webinars, white papers, and blog posts. So as we close out 2020, we wanted to take a moment to highlight a few of our most popular.
We'll start with one of our most widely-attended webinars to date, "Taking Software Estimation and Planning to a Higher Level." Being able to generate estimates early before detailed planning takes place is essential and can have a major impact on annual budgeting, resource allocation and cost and schedule overruns. A useful presentation if you're new to estimation or if you're a seasoned estimator, this PDU-approved webinar summarizes best practices for top-down estimation and how to leverage estimation tools. Make sure and watch until the end to catch the lively Q&A session from our audience!
A popular topic as long as we've been in business (40+ years!), software size measures are critical to project estimation, governance, and closeout. Methods for measuring size have been around for decades, yet many organizations still struggle to establish consistent, repeatable processes for capturing software size. In our webinar "Measuring Software Size - Insights from the Past to Guide the Future," Laura Zuber describes ways to measure software size and gather actual data for completed projects to improve future estimates and in-flight project forecasts.
Earlier in the year, we explored the value estimation tools provide to organizations migrating to the Cloud. In the PDU-approved webinar, "Demystifying Cloud Migration Using Estimation," Kate Armel and Keith Ciocco showed how these empirically-based estimation tools help mitigate risk and improve early planning and negotiation capabilities when migrating to the Cloud. This topic was further expanded upon in Kate Armel's white paper, "How Estimation Tools Bring Agility, Predictability to Cloud Migration."
Meanwhile, we have watched as Agile methods have brought vast improvements to software development practices. But as with any process, Agile still poses its own set of implementation challenges. Estimating, planning, and tracking Agile projects is particularly difficult because the formality, consistency, and repeatability of Agile practices vary widely across organizations. In our webinar, "Navigating Agile Estimation Challenges," Laura Zuber shows how macro level metrics gathered for completed projects and used as the basis of estimation and project control promote repeatability and predictability.
Finally, we'll close with a particularly timely post on "Software Estimation in the Time of COVID-19." During a period when virtual collaboration is critical, Ethan Avery explains how our SLIM-Collaborate tool keeps communication between team members fluid throughout the estimation process. No matter what their location, each stakeholder in the estimating process can be apprised on the progress of an estimate via workflow status updates.
Moving into 2021, QSM will continue to support our customers through a multitude of online resources and tools. Have a question or business challenge? We're here to help you in any way possible. Just contact us!