February 1st, 2023 by Elisabeth Pendergrass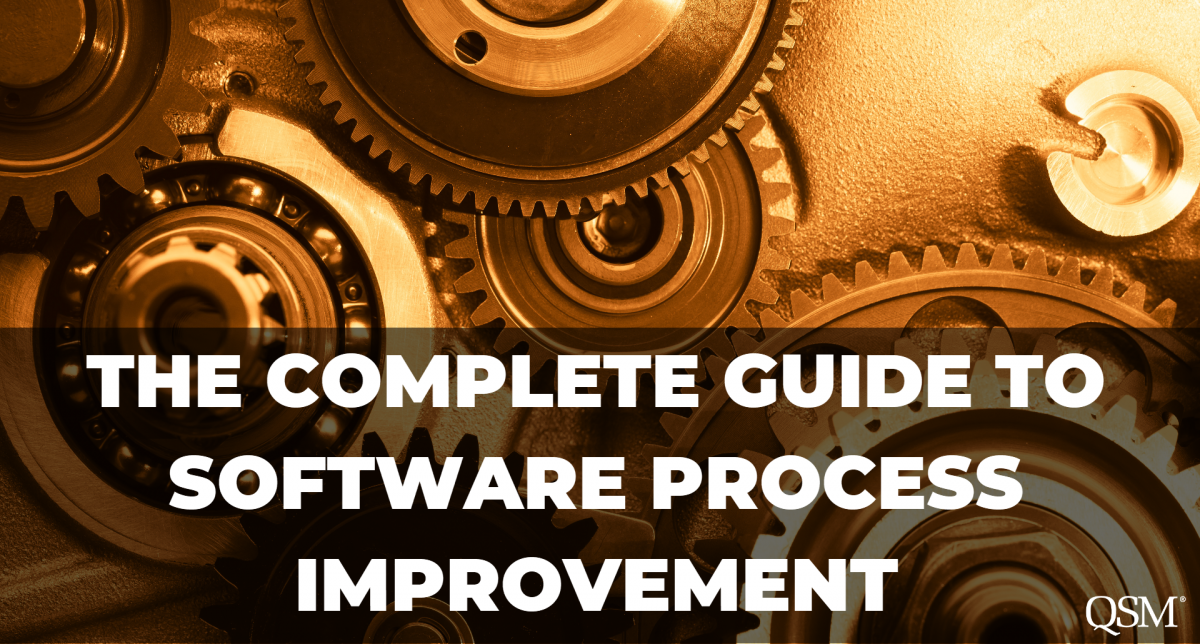 Software development has always been challenging. In the digital age, where every company is a technology company, successful business outcomes depend on successful software project outcomes. A well-designed, flexible software process improvement plan is critical to getting the right technology, people, and practices in sync and delivering at the highest level.
This in-depth guide will teach you everything you need to know about software processes improvement. You will learn critical strategies, like:
how to to build practices that align with organization strategies,
how to promote efficiency and quality,
and how to adapt to business and technology innovation.
Written by industry expert Laura Zuber, this guide shares a wealth of knowledge from Laura's 28 years of experience in software development consulting and early adoption of Capability Maturity Model (CMM) guidelines. Implementing these best practices will help you achieve process maturity at your organization.