March 5th, 2018 by Larry Putnam Jr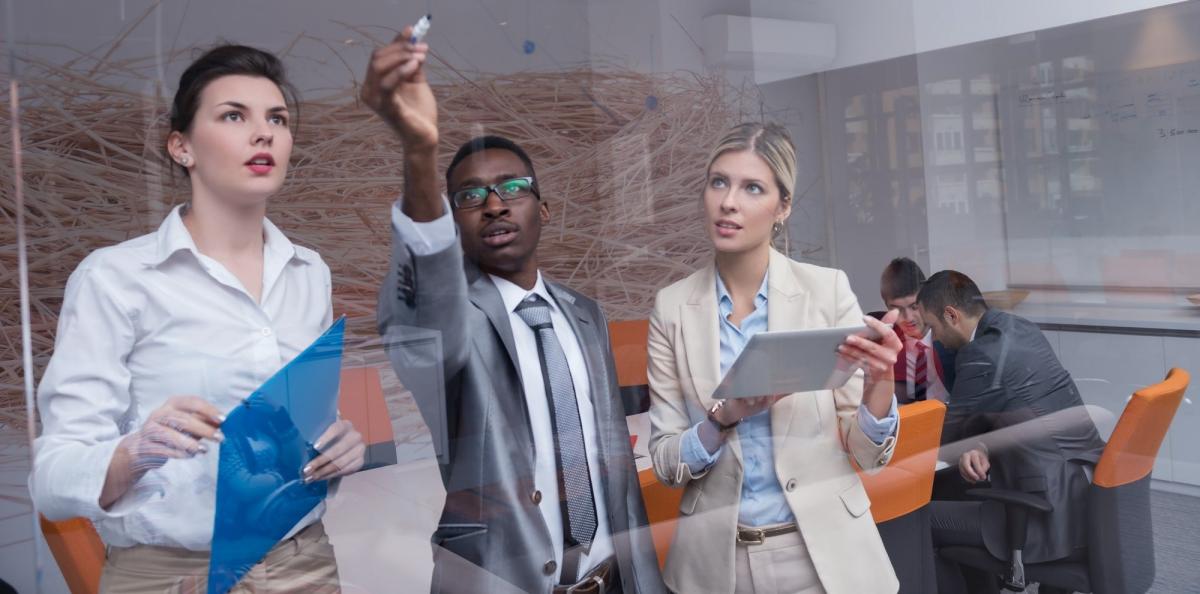 This post was originally published on Linkedin. Join the QSM Linkedin Group and Company Page to stay up-to-date with more content like this.
Software estimation is no longer a solitary activity - as more organizations continue to move away from silo-driven development methodologies, the role of collaboration becomes increasingly essential. Organizations may have estimation experts within their companies, but there's now a huge push towards bringing all stakeholders together throughout the estimation process. This movement is largely due to an increasingly-apparent correlation between collaboration and successful estimation.
When estimation experts create an environment of continuous collaboration between all stakeholders - from the technical to business level - estimation accuracy improves and expectations overall are better aligned across every stage of the software development lifecycle. That being said, it is critical that organizations establish an effective system for collaboration that appeals to all stakeholders.