February 23rd, 2017 by Larry Putnam Jr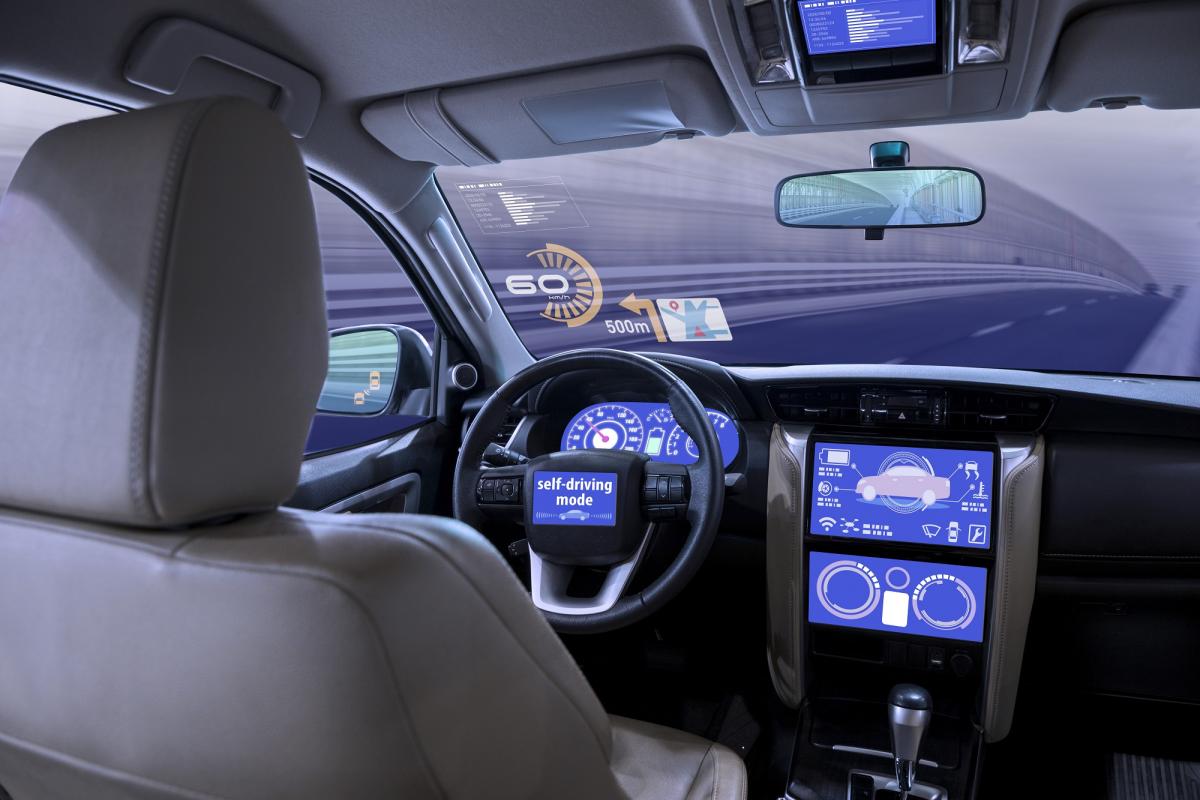 This post was originally published on Linkedin. Join the QSM Linkedin Group and Company Page to stay up-to-date with more content like this.
If you were thinking about purchasing a driverless car, and the salesperson told you that there's a "slight" chance that the car will fail during transit, would you still feel comfortable laying down your money? Or, if you faced an emergency, would you trust an automated robot to perform open-heart surgery, rather than the hands of a skilled physician?
While these questions might seem like the stuff of a science fiction novel, they're quickly becoming a part of our normal, everyday world. We're hearing a great deal about artificial intelligence and how it is replacing tasks that were once done by humans. AI is powered by software, and that software is becoming increasingly vital to our lives. This makes ensuring its reliability more important than ever.
But here's a sobering thought: right now, IT operations teams are building software that is, on average, 95% reliable out the door. That's right; today, a 5% unreliability gap is considered "good enough."