June 23rd, 2017 by Larry Putnam Jr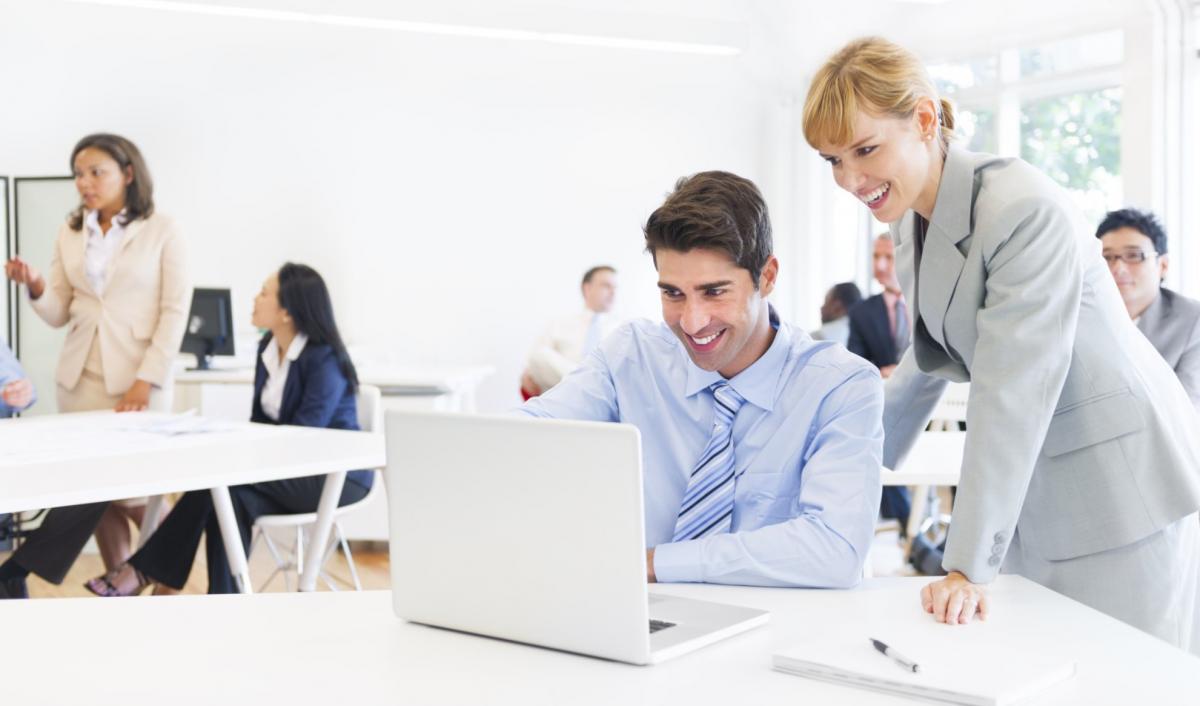 This post was originally published on Linkedin. Join the QSM Linkedin Group and Company Page to stay up-to-date with more content like this.
QSM recently announced a major update to the QSM Software Project Database, a large and robust body of data that helps software and IT professionals estimate the cost, time and effort requirements for their software and systems projects. As a result, QSM clients and SLIM Suite users can benefit from the most up-to-date and expansive software project benchmarking data, particularly in the agile domain.
With this large update, we've validated and added more than 2,500 new projects across nine major application domains (Avionics, IT, Command & Control, Microcode, Process Control, Real Time, Scientific, System Software, and Telecom) and 45 sub-domains. The result is a database with more than 13,000 completed projects, extending what is already the largest continuously updated software project metrics database in the world.
With these enhanced data insights -- all gathered from real-world projects -- SLIM Suite users have access to the most up-to-date software project benchmarking data and can quickly and easily sanity-check estimates against industry data.
IT and Agile Projects Get a Boost