December 20th, 2019 by Elisabeth Pendergrass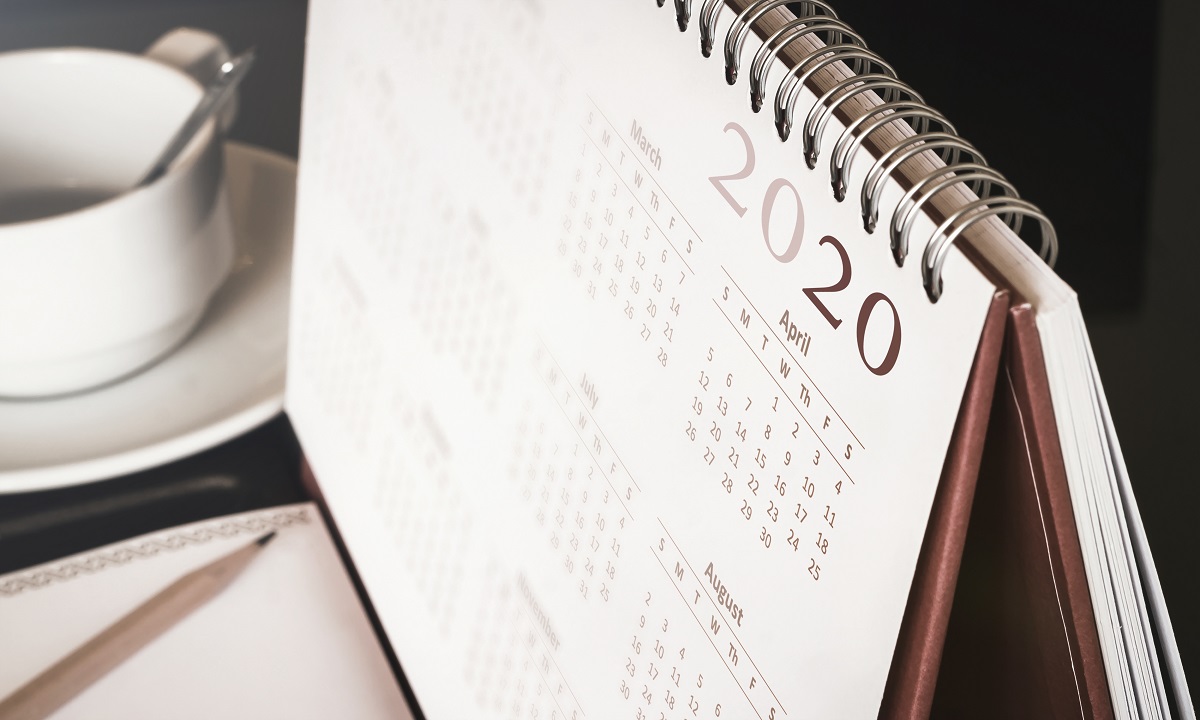 As we enter a new decade, it's important to take a look back at where we've been. The past 10 years saw the introduction of the Ipad, Microsoft Azure, Uber, 4G networks, and Instagram. Some might look back and call this the era of cloud computing and artificial intelligence with increased connectivity and efficiency in technology like never before. But software development goals have remained largely the same: to reduce cost and time to market, increase quality and maintainability, and allocate resources more efficiently. I'm willing to bet those goals will not change in the coming decade. At QSM, we have always believed that the only way to combat the unknown is with practical measurement and metrics grounded in data from our past. As we look to 2020, let's take a look at our top 5 resources from 2019, featuring the most current insights from our industry experts on the state of software estimation and project management and development trends. 
What better way to get a bird's eye view of software development's history than with a look at long-term trends? Leveraging QSM's industry database of over 13,000+ completed projects, Katie Costantini's "Long Term Trends from 40 Years of Completed Software Project Data" took a high-level look at changes to software schedules, effort/cost, productivity, size, and reliability metrics from 1980 to 2019. The study compared insights to similar studies QSM has completed at regular intervals over the past four decades and answered questions like, 'what is the "typical" project over time?' and 'why are projects "shrinking?"