February 12th, 2021 by Elisabeth Pendergrass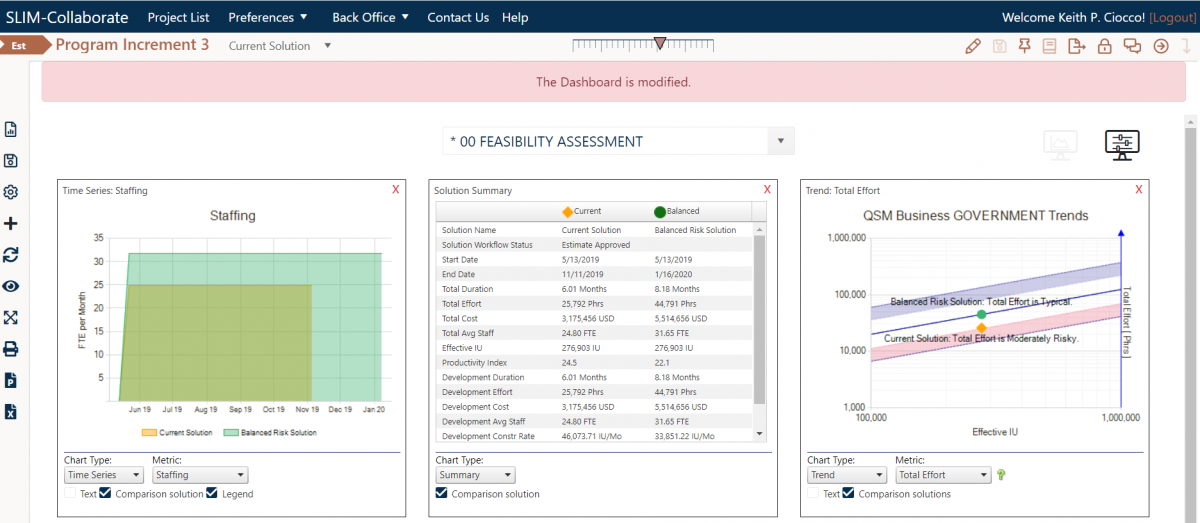 Technology organizations spend millions of dollars a year on IT project planning, delivery, and proposal work. Major questions around cost, duration, scope, and quality are at the forefront of the decision making process. All of this combined with the pressure of ensuring plans and proposals are realistic can make this process a challenging one.
Being able to generate early, top-down estimates while leveraging industry data and empirically-based models is essential to negotiating realistic goals and meeting customer expectations. In this webinar presented on Tuesday, Feb. 23 at 1 PM EST, Keith Ciocco will show how QSM's SaaS solution, SLIM-Collaborate, can be leveraged early in the planning and proposal process to help meet these challenges.