August 10th, 2016 by Ethan Avery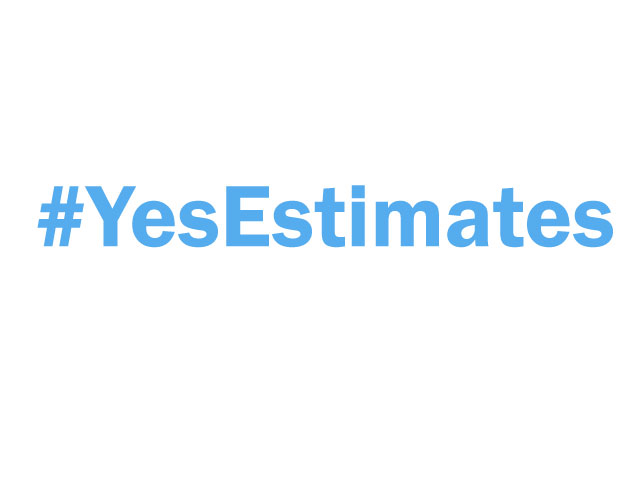 Recently a friend of mine sent me a link to a YouTube video featuring Jeff Sutherland and Ken Schwaber, the founders of Scrum, discussing the latest update to the 2016 Scrum Guide.  The updates to the guide were comprised of survey feedback from the Scrum community, with the goal to understand what is important to them that should be included in the updated Scrum guide.  
The most compelling part of this discussion for anyone contemplating whether estimating belongs in Scrum happens at the 32:10 point.  Jeff and Ken are posed the question, "what is the difference between a forecast and an estimate?"   They answer with the idea that many people confuse the word estimate with commitment, which plagues any development effort regardless of method.  Subsequently Jeff and Ken changed the word "estimate" to "forecast" in the latest Scrum Guide to reflect the ever-changing growth and reduction in project scope, i.e., the estimate will show our best commitment and what we think is going to happen.  That can change once the project starts, BUT, we can measure that too through forecasting, essentially re-estimating throughout the project.