February 2nd, 2017 by Elisabeth Pendergrass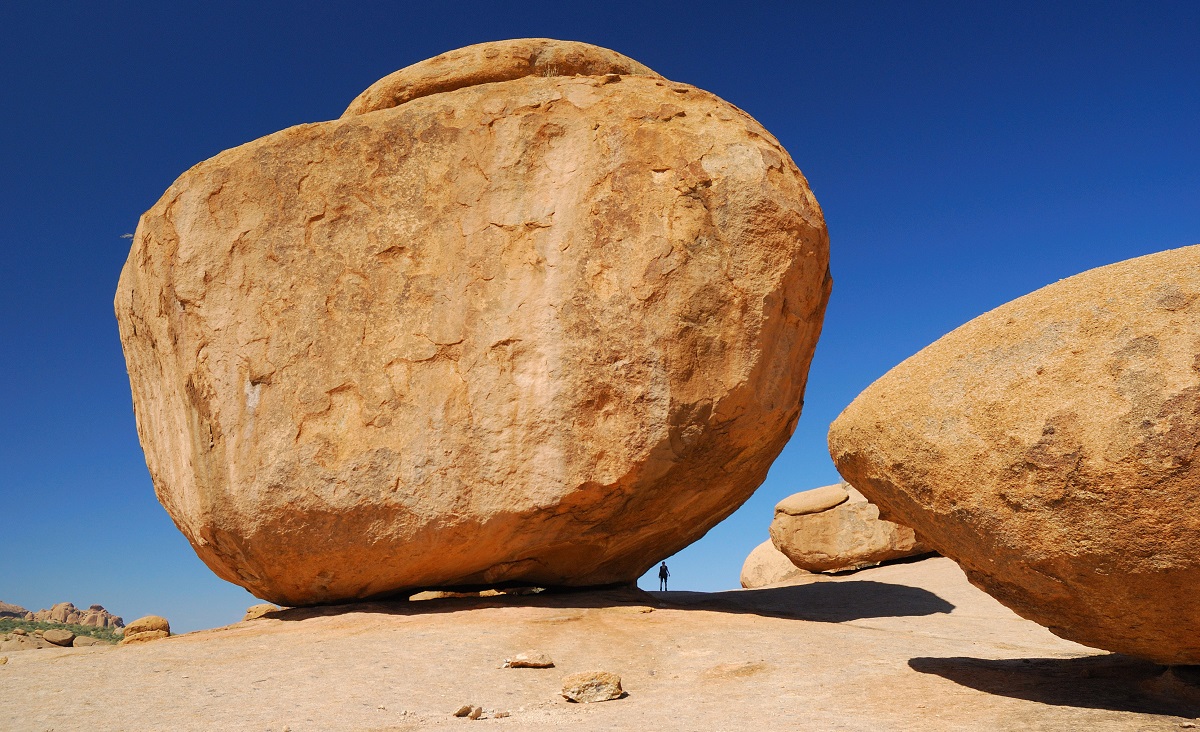 Big Rock Estimation: Using Agile Techniques to Provide a Rough Software Schedule / Resource Estimate is the third article in the QSM Agile Round Table series. The QSM Agile Round Table was formed to discuss the role of estimation in agile environments. QSM customers shared their questions, challenges, and experiences on the relevance and benefits of scope-based estimation in an agile environment. The Round Table spent several meetings on the key topic of sizing an agile release. The discussion centered around two main questions:
How can you determine the size of a release early in absence of a "big upfront requirements phase," and thus when the requirements are only known at a very high level and subject to refinement and change?
How can you determine size in a consistent way across multiple products, projects, and agile teams so that you have good historical data on which to base an estimate?
This and the next article in the QSM Agile Round Table series are based on those discussions. Aaron Jeutter, a participant in the Round Table from Rockwell Automation, presented the technique of "Big Rock Sizing." This technique is used at Rockwell Automation for early sizing and estimating based on high level requirements that will be refined using agile techniques as the work progresses.