February 12th, 2018 by Elisabeth Pendergrass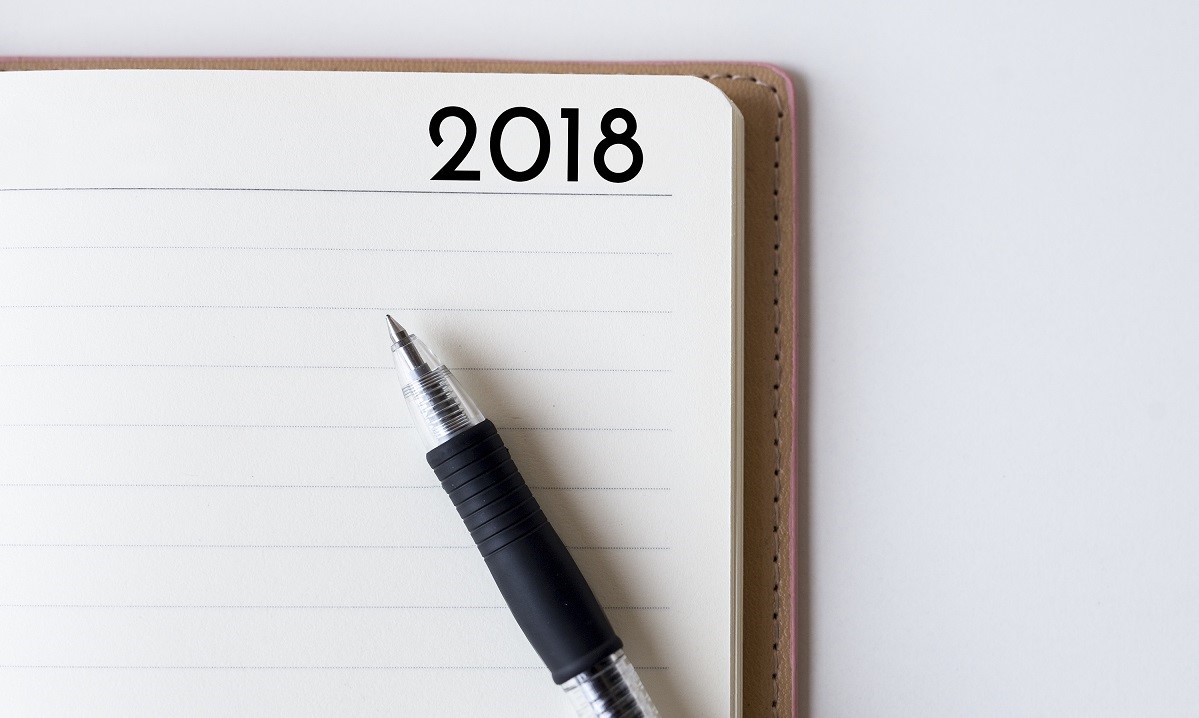 At QSM, we understand the importance of looking forward, but we also strongly believe in sharing the insights and advice we've gained from our past experiences. That's why we gathered our best and brightest team members to provide their top five pieces of advice for successful software development in 2018.
1. Use verified project data as a baseline.
Too many organizations think of "estimation" as really just bottom-up planning—dividing a software project into its component tasks, and then trying to pair each task with plausible time and resource numbers. They're left with "point estimates," or single values, that don't account for the inherent uncertainty surrounding a project's size, scope and productivity. Point estimates can lead to inaccuracies that can ultimately cause projects to run over time and budget.
Instead, organizations should base their estimates on real, verified project data. These "top down" estimates should be completed long before prohibitive schedules, budgets, and task lists get cemented into place. Organizations that use this approach are able to account for any changes in scope or requirements early on and adjust their quantitative estimates as needed, leading to better and more accurate forecasting.
- Larry Putnam Jr., Co-CEO, QSM
2. Fill in the information gaps in your software estimation process.