March 29th, 2018 by Ethan Avery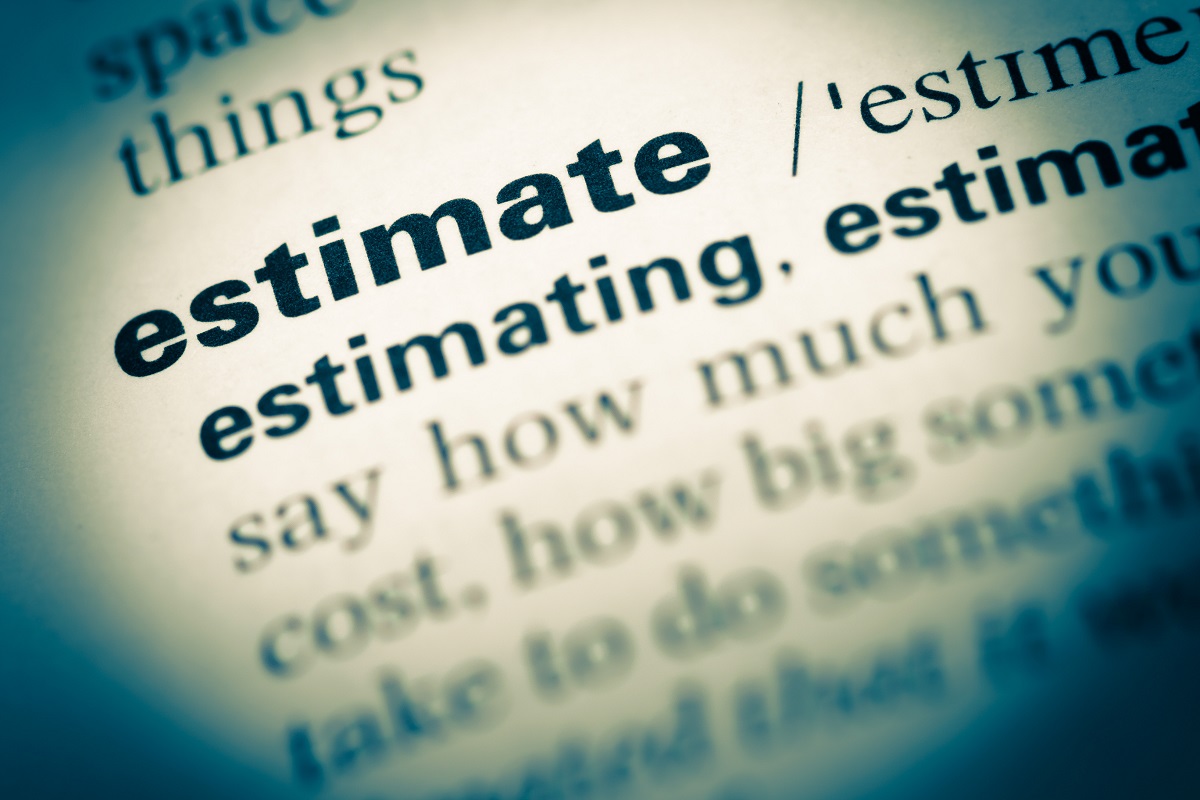 In any development methodology, we throw around the word "estimate" freely not really understanding how it's interpreted by many.  In many cases, an estimate, regardless of its content and process by which it was created, is received implicitly as a pin point number with the accuracy of multiple decimal points.  This presents a problem for all parties involved.
I recently had a discussion with a gentleman who told me that prior to using our SLIM tool, the estimates in his organization were arrived at by casual hallway conversations, often started with, "how much do you think this will cost, and how long will it take?"  A typical response is, "hmmm, I'd say about 6 months and $500K."  That innocent musing then becomes the information upon which business decisions are based, leadership bonuses may be won or lost, and the credibility of the dev team is on the line.
I'd strongly recommend adhering to some definitions when talking estimates.  These definitions will help mitigate potential misunderstandings around the agreement of what makes an estimate: