April 26th, 2017 by Keith Ciocco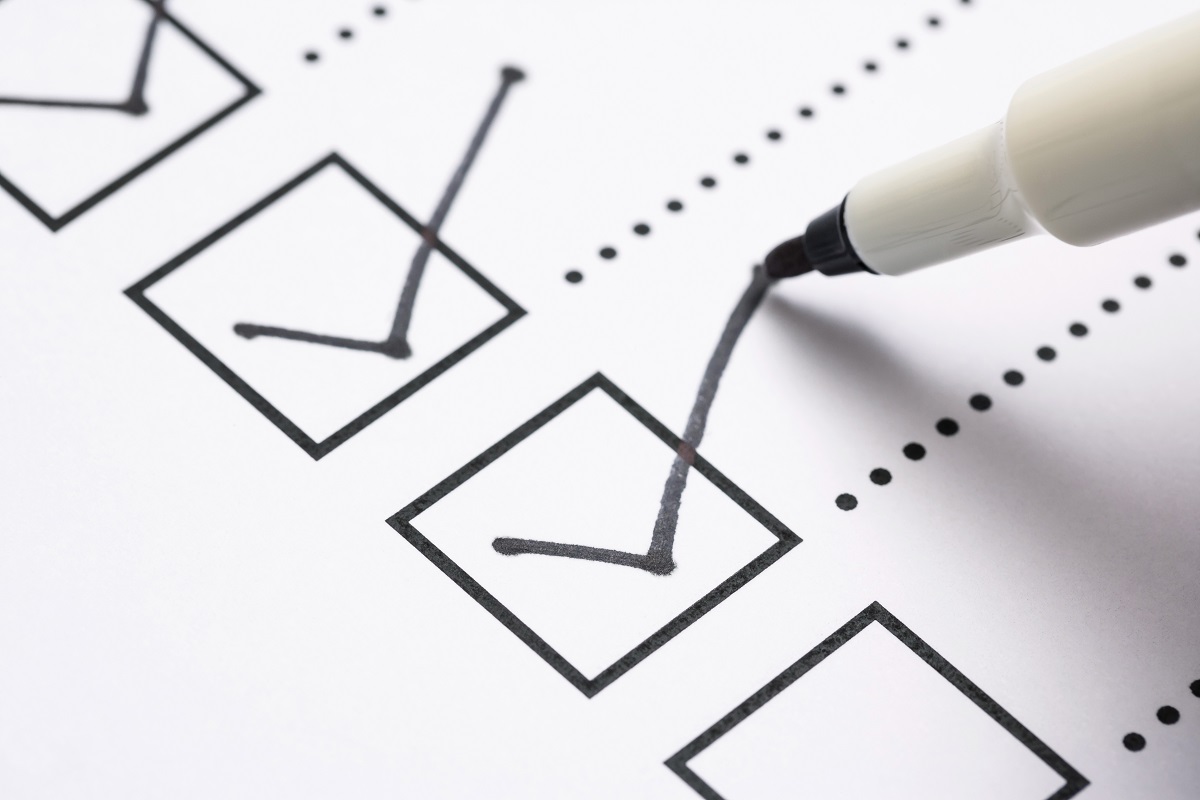 Organizations often come to us in the early stages of shopping for a software estimation tool and, oftentimes we find that they could be asking some additional questions. They often focus on the tool's operating system, database structure, and architecture, when they could also be focusing on the quality of the data behind the tool. They also ask a lot of questions about inputting detailed information when really it would be in their best interest to focus on solid project-level information since detail-level inputs are often not available early in the planning lifecycle. Instead of focusing on the number of hours allotted to each individual person, it would be more beneficial to focus on how much work the overall team needs to finish.
In our 30+ years of experience in this industry, we've found that, no matter what tool an organization ultimately chooses, they need to be asking the right questions. Here is the criteria they should consider.
Tool Capability
As with any tool, it is important to match the tool with the job at hand. Using a screw driver to perform the task of a chisel will yield poor results. The same is true with trying to use a detailed planning tool in place of a software estimation tool. Make sure that you consider at what point in time formal estimates are required and how the resulting information is used to support negotiation and business decision making. Here are the main issues that should be taken into consideration when assessing an estimation tool.