April 13th, 2017 by Larry Putnam Jr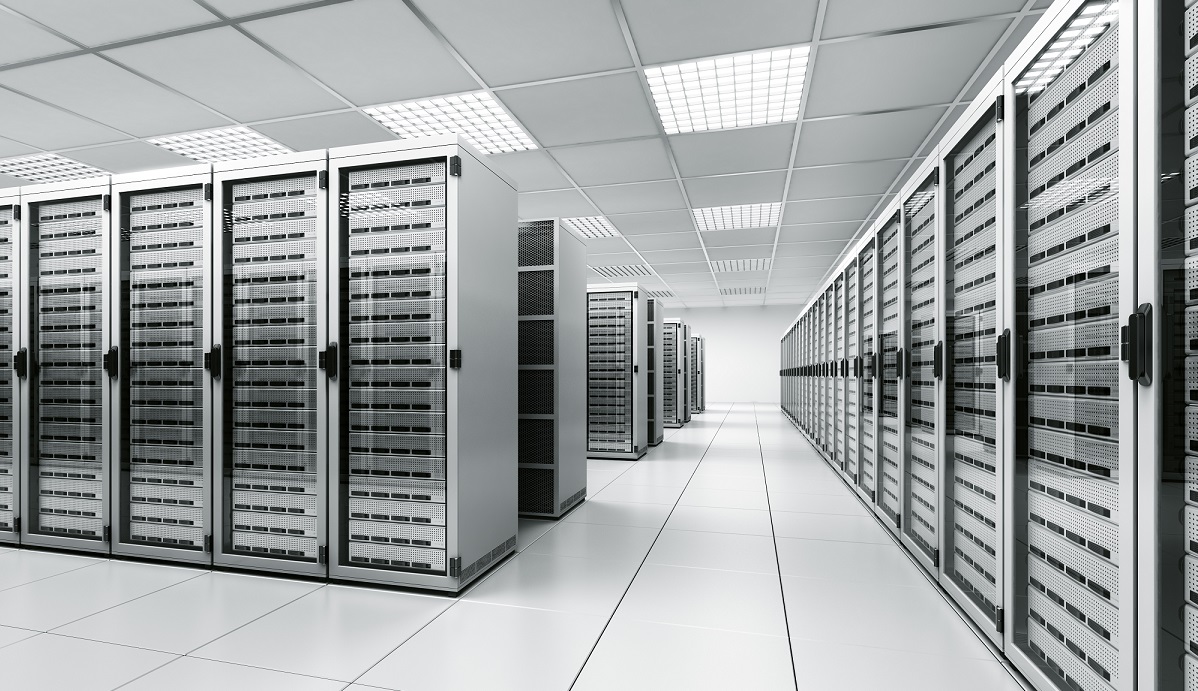 This post was originally published on Linkedin. Join the QSM Linkedin Group and Company Page to stay up-to-date with more content like this.
While creating technology is about solving everyday problems, the act of creating technology is about solving design problems. This applies to any type of technology project, regardless of its purpose or size. Organizations must put as much thought and consideration into the design of their underlying IT infrastructures as they do in the design of their software projects. Both require careful sizing, estimation and planning.
Of course, installing, configuring and testing IT infrastructure is different than developing a piece of software. A typical IT infrastructure project could include:
Server room buildout (clean power, fire prevention, disaster recovery, cabling, etc.)
Network connectivity (local and wide area network)
Installation of computer server hardware (can be physical or virtual)
Configuration of system software on the servers (operating system, database, email server, web server, security template, etc.)
Configuration of computer desktops, laptops, smart phones. peripherals and other Internet of Things (IoT) devices 
Together, the hardware and software formulate a truly complex system where all of the parts are interconnected.