December 14th, 2016 by Ethan Avery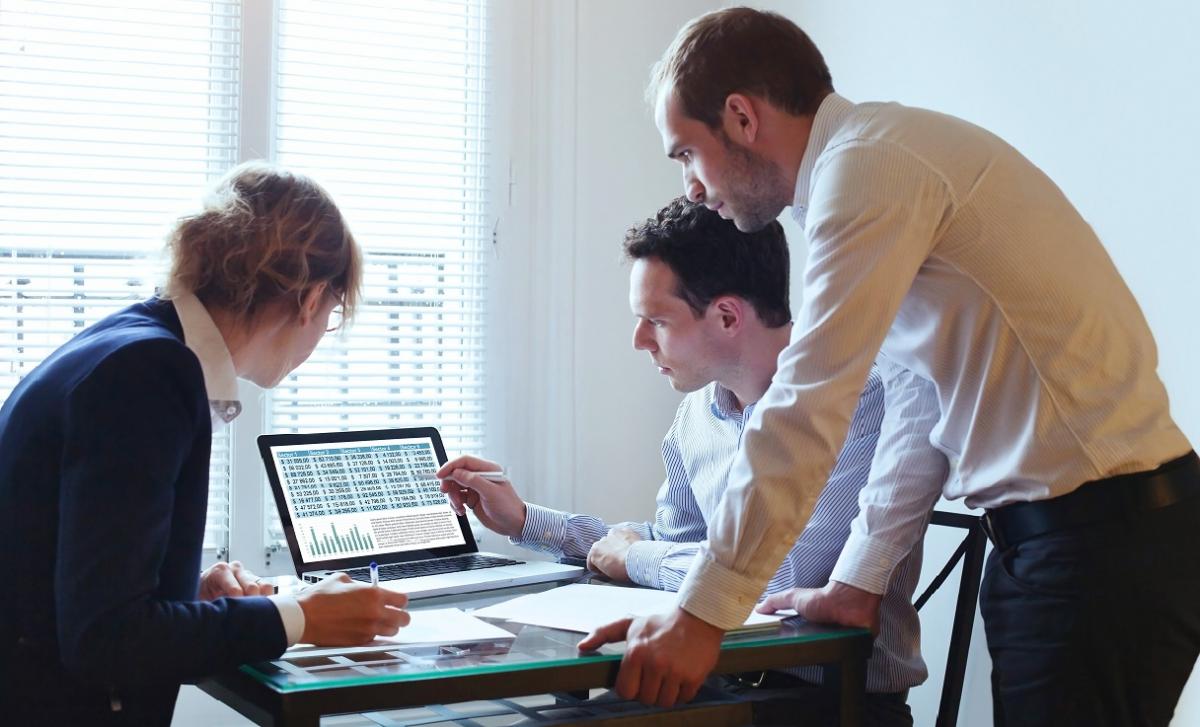 "No, we don't have any historical project data collected" is the statement I hear with some frequency when speaking to organizations about their IT project estimating processes.  Ideally we use client history to calibrate and tune the project estimates we provide.  In my quest to spread the word about parametric estimating I often encounter this notion that organizations don't believe they have historical data in a retrievable form.  In almost every case that I have been involved, it turned out that the historical data was present, just not in the form of a 1,000 rowed spreadsheet.  Often times the data is more available than the client is aware.
Our approach works at a macro level so we are seeking overall project metrics of cost, schedule, size, staffing and defects.  If the actual formal documentation of history is not available for these five core metrics, then it usually is available by leveraging various sources within the organization.  We have found it's common to resurrect a project's outcome by seeking feedback from the team that worked the project, however if that's not possible due to attrition, re-org or other disrupting factors, we can usually find the project metrics through other means.  Those other means may be time and defect tracking tools, requirements analysis tools and accounting systems.  The data is almost always documented somewhere.