August 20th, 2015 by Joe Madden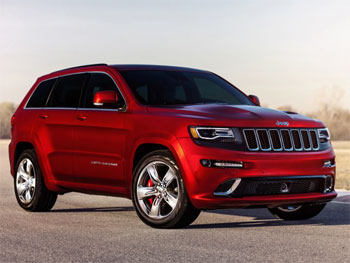 This past July marked the first cyber security recall in automotive history.  Fiat Chrysler issued a formal voluntary recall of 1.4 million vehicles after security researchers Charlie Miller and Chris Valasek demonstrated to WIRED how they could exploit a software vulnerability in Chrysler's Uconnect dashboard computers and remotely hack into a 2014 Jeep Grand Cherokee over the Internet, taking over dashboard functions, transmission, steering and brakes.  Most notably, they did so from their basement while WIRED author Andy Greenberg was driving the vehicle on the highway!
Though this was first time an automotive manufacturer issued a recall for cyber security, it's not the first time security risks have been found in automotive software.  As I've pointed out in my previous article "How Much Software Is in Your Car?" nearly every vehicle less than 30 years old on the road today depends on lots of computer software and thus is potentially vulnerable to hacking, especially newer models that are connected to the Internet.