October 30th, 2014 by Carol Dekkers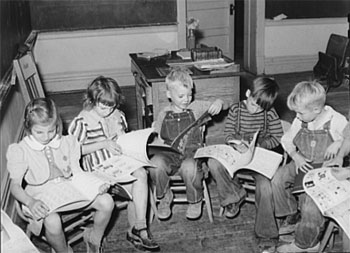 Software project benchmarking and estimating leverages the power of historical project data to do solid project estimates, yet the concepts behind such processes are often not well understood.  Benchmarking and estimating rely on productivity comparisons with completed (actual) projects in a historical database and on parametric equations that mimic real life.  I find that technical concepts such as software estimation or benchmarking often can be explained by using analogies that work in other industries.  As I was thinking about benchmarking and estimating this week, the popular children's book, Dr. Seuss's Green Eggs and Ham, came to mind.
I was talking about data mining, benchmarking, and the SLIM Suite of software estimating tools with QSM's research director, Kate Armel. It seems that many project estimators believe that creating microscopic slices of project data is the key to precision in estimating and benchmarking, when, in reality, bigger chunks of data take less time to assemble and provide greater value.  Projects are never exact duplicates of each other, however, there are valuable trends and patterns that come out of a few common characteristics.