September 12th, 2013 by Elisabeth Pendergrass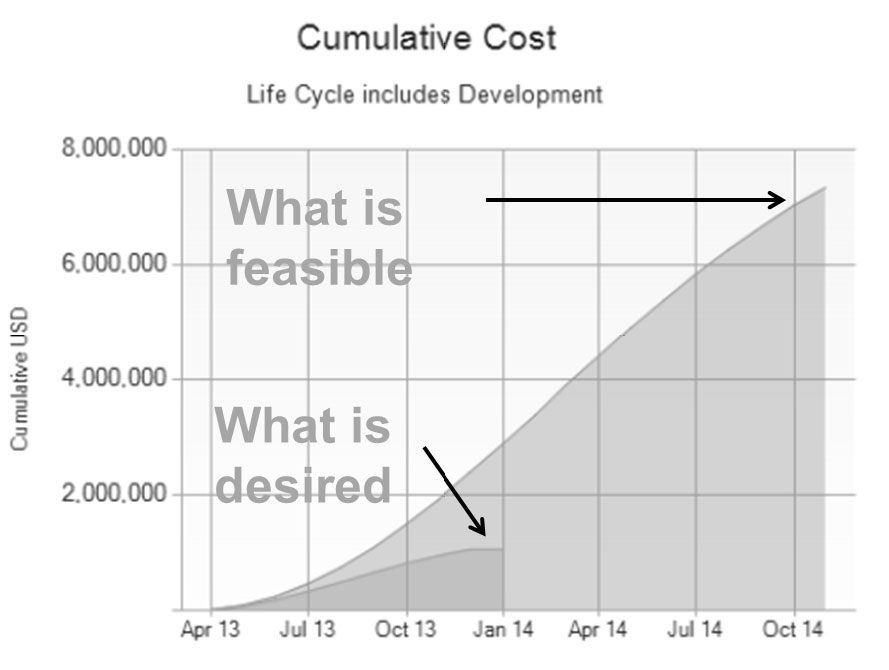 Software projects often commit to unrealistic schedule and budget expectations due to little or no information about the size and scope or productivity. Yet the business reality is that projects must be estimated early in the life cycle to support business goals and strategic planning. These challenges can be overcome with a transparent and collaborative estimation process. It depends on metrics collection, analysis, risk comparison, and a structure for sharing the right information with the right people at the right time.
In an article recently published on Projects at Work, Laura Zuber explores the benefits of collaborative software project estimates and identifies best practices for implementing them.