SLIM-Collaborate Product Tour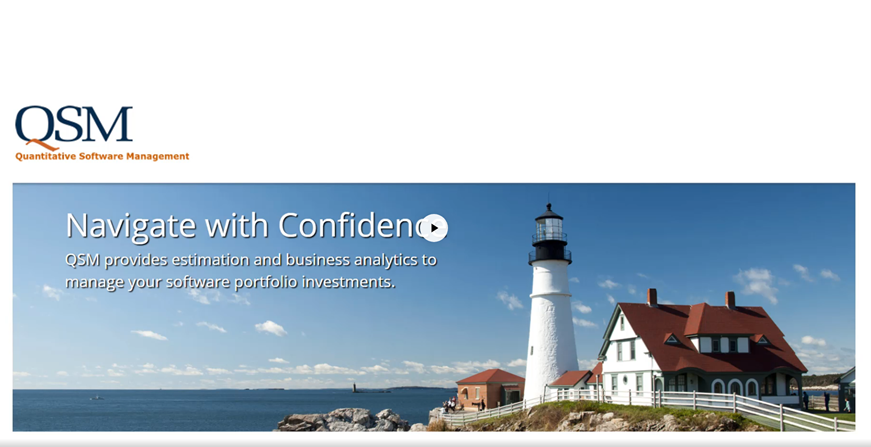 This demo gives you an overview of QSM's SLIM-Collaborate tool. Let us show you how easy it is to generate release and portfolio level estimates while leveraging the power of historical data and industry analytics!
Schedule a Personalized Demonstration
Connect with a QSM representative to get a customized demonstration of our tools and services.
Don't Need Tools?
Let our consultants do the legwork for you. Learn more about QSM consulting.
To access SLIM-Collaborate Product Tour, fill out this form:
Already Registered?
Already registered?
Enter your email address: