Determining a Gearing Factor for Story Points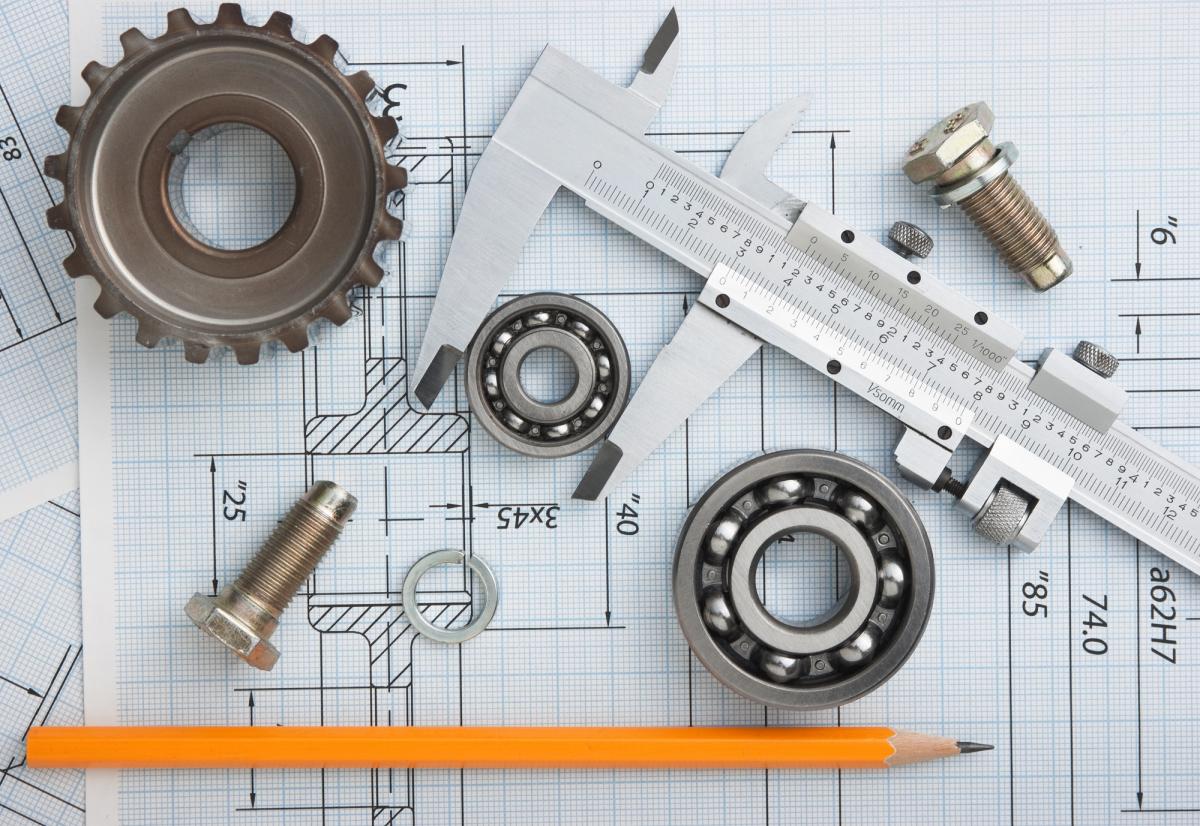 This is the sixth article in the QSM Agile Round Table series. The QSM Agile Round Table was formed to discuss the role of estimation in agile environments. QSM customers shared their questions, challenges, and experiences on the relevance and benefits of scope-based estimation in an agile environment. The previous two articles focused on determining size in a consistent enough manner across multiple products, projects, and agile teams in order to have good historical data on which to base an estimate. They looked at several possible units of measure for software size, including story points, function points, and source lines of code (SLOC). SLIM-Estimate and SLIM-Collaborate permit any of those units, as well as others, to be used for software sizing. In order to use a sizing unit other than SLOC in the SLIM tools, you must assign a gearing factor. For function points, gearing factors are discussed here. In this article, QSM's Andy Berner addresses ways of choosing a gearing factor for story points.
To access Determining a Gearing Factor for Story Points, fill out this form:
Already Registered?
Already registered?
Enter your email address: