Using Software Project Metrics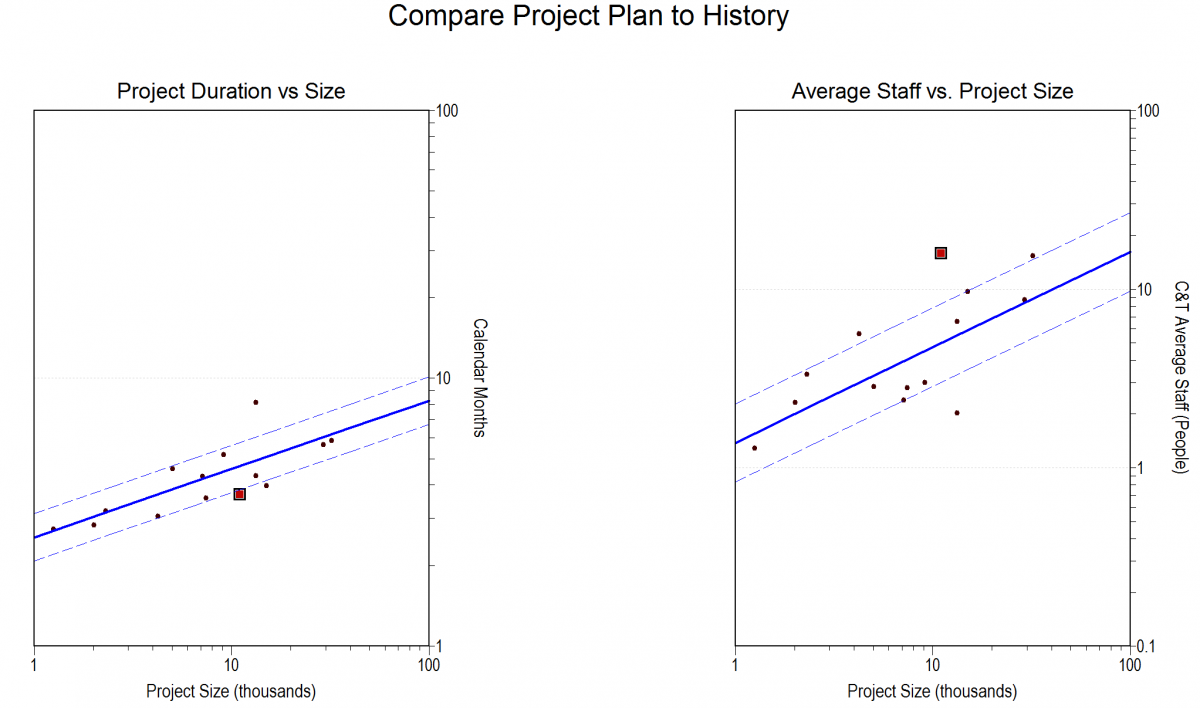 Software measurement by itself does not resolve budget, schedule or staffing issues for projects or portfolios, but it does provide a basis upon which informed decisions can be made. Here are examples of how to use metrics to determine present capabilities, assess whether plans are feasible, and explore trade-offs if they are not. This is the third article of a three part series by QSM's Don Beckett for Projects at Work. You can read the first article here and the second here.
To access Using Software Project Metrics, fill out this form:
Already Registered?
Already registered?
Enter your email address: