QSM Annual IT Budgeting Solution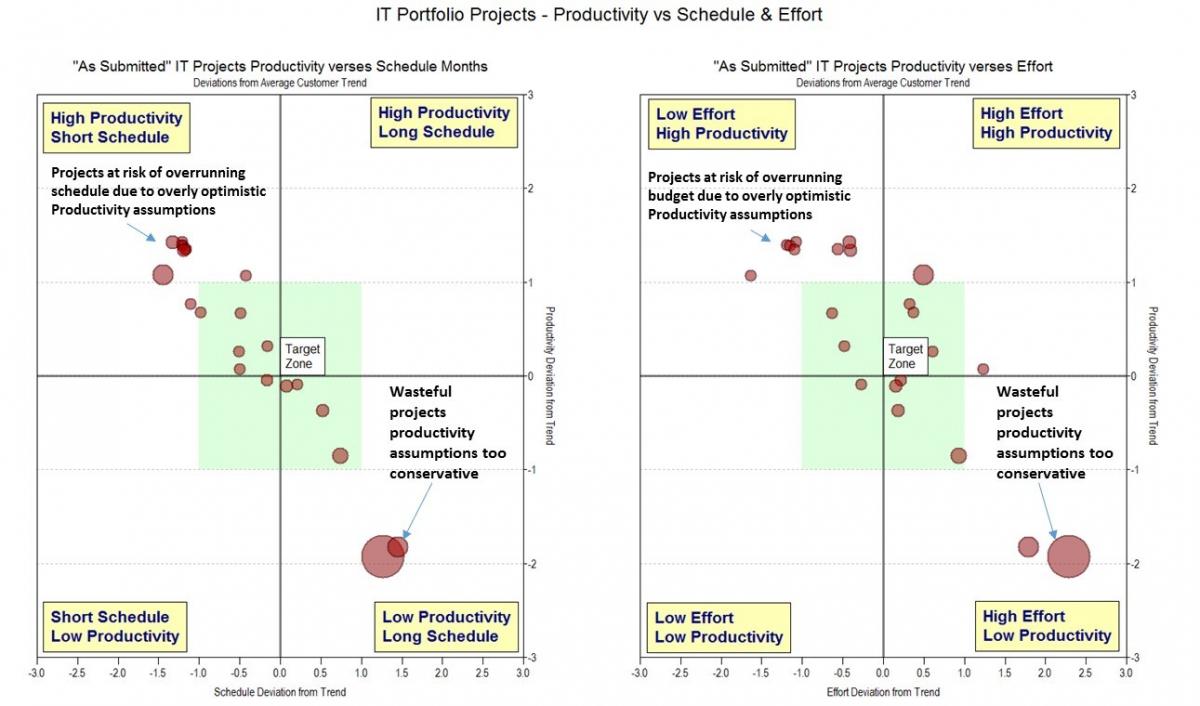 The time has come to begin the annual ritual: IT budgeting. Not only is this task difficult, it is made worse by the fact that most organizations do it in an overly simplistic way. This often results in up to 40% of the projects grossly missing the mark, which wreaks havoc on the enterprise resource plans and results in disappointed business stakeholders. What is if it didn't have to be this way? In this whitepaper, Doug Putnam outlines QSM's five step budgeting process: data collection, feasibility assessment, building the actual budget, adjusting "at risk" and overly conservative projects, and finally, identifying alternatives to add value to the business or to fit organizational budget constraints. This budget planning data can be fed into a Project Portfolio Management (PPM) system to facilitate specific resource allocations and portfolio management.
To access QSM Annual IT Budgeting Solution, fill out this form:
Already Registered?
Already registered?
Enter your email address: