Practical Software Measurement
Software process improvement efforts often fail because we try to accomplish too much too soon. Aside from the cultural and organizational obstacles to change, people need time to learn and assimilate new ideas and skills. "Human memory and comprehension are limited, and it is easy to design processes that are beyond peoples' capacities," says Watts Humphrey (Humphrey, 1989). This is true in any situation, but I think it is compounded in the software world because time is always a scarce resource. The pressure is high in every organization to justify process improvement dollars and increase cap
I am a professional software project estimator. While not blessed with genius, I have put in sufficient time that by Malcolm Gladwell's 10,000 hour rule, I have paid my dues to be competent. In the past 19 years I have estimated over 2,000 different software projects. For many of these, the critical inputs were provided and all I had to do was the modeling. Other times, I did all of the leg work, too: estimating software size, determining critical constraints, and gathering organizational history to benchmark against. One observation I have taken from years of experience is that there is overwhelming pressure to be more precise with our estimates than can be supported by the data.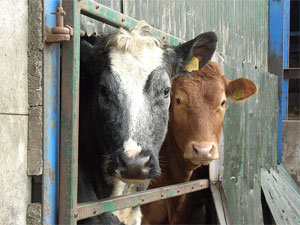 A recent article in the New York Times about farm robotics, of all things, made me think about process improvement. In the article, dairy farms in New York are beginning to use robotic milkers to feed and milk cows without the use of farm hands. The solution was born out of several issues for dairy farmers, first, manual labor was hard to come by, and second, dairy prices were soaring.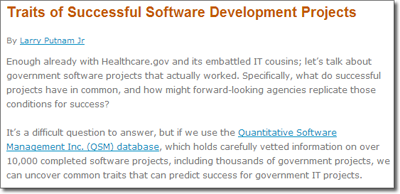 Enough already with Healthcare.gov and the many (many) other high-profile IT project failures; let's talk about government software projects that actually worked. Successful software projects are no accident. Best-in-class government IT projects share common traits that agencies can use to ensure success. In a recent article for Government Computer News, QSM's Larry Putnam, Jr. leverages data from from the QSM Database to identify best practices for successful government projects.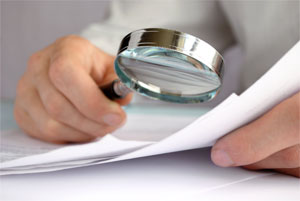 Television has done a fine job of glamorizing the job of an investigator. Whether you fancy the classic Sherlock Holmes, the affable Colombo, or even perhaps enjoy the suspense associated with cracking the case on television shows like "The First 48," Hollywood has tried to make us believe the search for clues is always exciting. However, those who have searched thousand row spreadsheets for software data collection efforts, may beg to differ with that sentiment. The needle in a haystack analogy may seem more fitting, if only the haystack was bi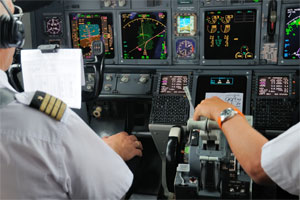 The laws of flight have many commonalities with the "physics" of software development. Whereas the principles of aerodynamics are essentially about thrust, drag, lift and weight, developing software has always been about the relationship between size (scope), effort (cost), duration (schedule) and the often overlooked measurement of quality (reliability).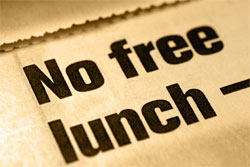 Dear Carol:
Given all your international experience, I'm hoping you can tell me where I can find a large, freely available industry database that project managers could use for software estimation and/or benchmarking. After 5 decades of software development wouldn't you think that we could put together a software estimation or benchmarking database that the world could use for free?
- Hopeful in Hartford
Dear Hopeful: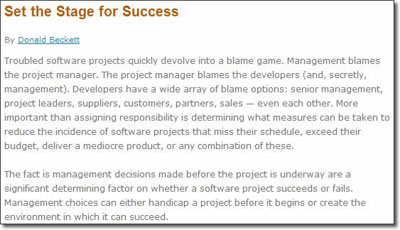 Management decisions made before a software project is underway are a significant factor in determining whether it succeeds or fails. In a recent article for Projects at Work, QSM's Don Beckett identifies seven principles, based on comprehensive studies, that leaders must support and uphold to help create an environment in which projects can succeed. Ignoring them practically guarantees failure.
In a recent interview on WUSA9's Government Contracting Weekly, a show devoted to winning government contracts, QSM Co-CEO Doug Putnam discussed data management with the show's host, Jim McCarthy. QSM was founded by Larry Putnam, Sr. in 1978 because he saw the need to supply quantitative evidence when justifying budgets for large government software projects. Doug explains the importance of leveraging quantitative measurement in today's dynamic goverment IT environment, from managing team size to improving quality. He also identifies the core metrics to track when starting your own metrics program. Watch the full episode above!