Practical Software Measurement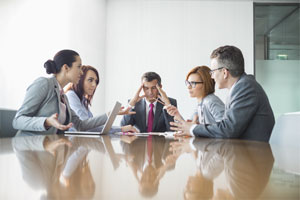 One thing that I hear from project managers on a regular basis is that estimating a software project is a really tough thing to do. I have to tell you that it doesn't have to be that way. Here are some reasons why project estimation can be easier than you think.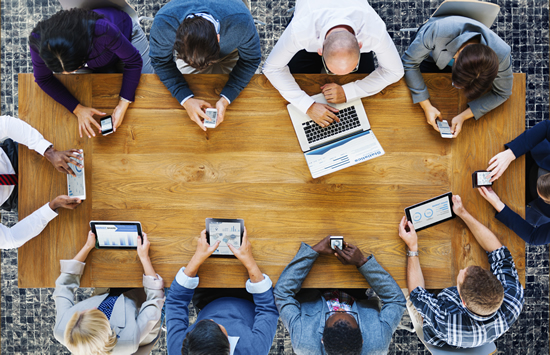 In a recent webinar on using the SLIM tools and methods in an agile environment, we showed a template for agile projects included with SLIM-Estimate. I was asked, "Since agile teams are a fixed size group that stays together throughout the work on the release, why doesn't the agile template use the Level Load shape?" My answer was the typical short answer to a complex question, "It's complicated and it depends." In this blog, let's take a look at some of those complications and dependencies.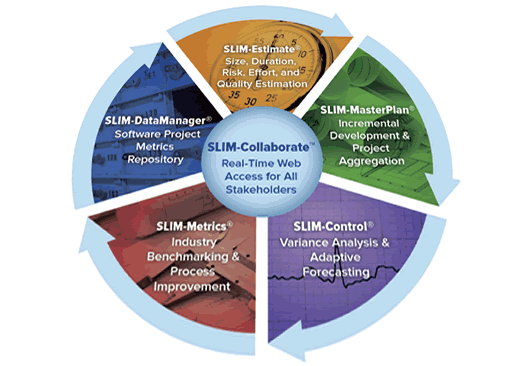 We're happy to announce the launch of SLIM Collaborate™ 2.0, the solution formerly known as SLIM-WebServices. The new name better represents how our customers use this "light and lean" version of our trusted software estimation, tracking, and benchmarking suite.
QSM is a leading demand and vendor management company. We have many years of experience working with outsource management professionals, evaluating software project vendor bids and monitoring the development progress of those bids for our clients. We are often hired to help them with their vendor management process because their past projects have failed to meet cost, effort, reliability, and duration expectations.
"I'm sorry, Dave. I'm afraid I can't do that" – HAL 9000[1]
Source lines of code (SLOC) is a measure of software size, in use since the 1960s. This blog post describes various uses of SLOC from the perspective of software measurement.
I work for QSM, a leading software project estimation and demand management company. We focus on top-down estimation, meaning we figure out the total project duration and effort before any detailed planning occurs. We use SLIM-Estimate also known as the Putnam Model. Larry Putnam Sr. introduced SLIM in 1978. It is one of the leading software estimation tools in the world, validated with over 35 years of industry leading research and updated regularly with the latest technologies.
Many people call us for help with team size software project estimation, they want to see how many people it's going to take to deliver a specified amount of functionality within a certain duration and budget. At the time they call us they are often using task level planning tools to try to figure this out.
Presented by for ITMPI on Sept. 9 at 11:00 AM EST by Dr. Andy Berner.
When it comes to agile, there are common myths and misconceptions about estimation. In this webinar, QSM's Andy Berner will offer corrections to these, such as: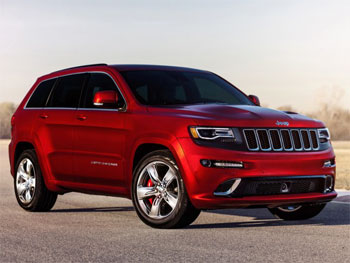 This past July marked the first cyber security recall in automotive history. Fiat Chrysler issued a formal voluntary recall of 1.4 million vehicles after security researchers Charlie Miller and Chris Valasek demonstrated to WIRED how they could exploit a software vulnerability in Chrysler's Uconnect dashboard computers and remotely hack into a 2014 Jeep Grand Cherokee over the Internet, taking over dashboard functions, transmission, steering and brakes. Most notably, they did so from their basement while WIRED author Andy Greenberg was driving the vehicle on the highway!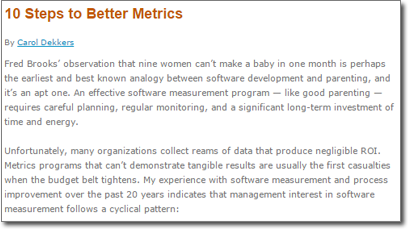 An effective software measurement program is a long-term investment, not a quick fix. In this article originally published in Projects at Work, Carol Dekkers identifies 10 steps to ensure your organization's metrics deliver a positive return on that investment, from more accurate cost and schedule estimation, to streamlined processes and better insights into current and future commitments.