In Agile, What Should We Estimate?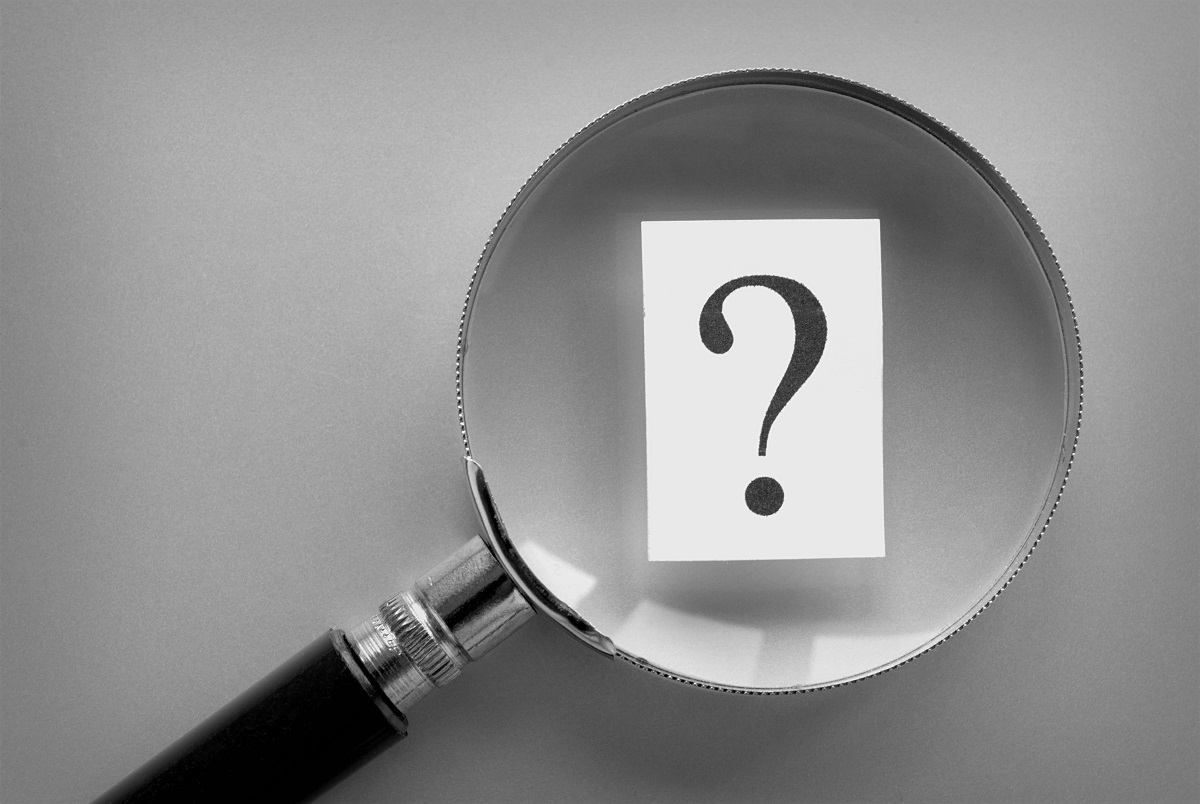 Instead of debating #YesEstimate vs. #NoEstimates, we can ask a more useful question: "what should we estimate and why?" To answer this, we need to distinguish between consumable value and potentially deliverable software. Both are useful concepts but for different purposes. By choosing small enough developer-sized bites, we can time-box potentially deliverable software to get frequent feedback and review. But a meal that provides consumable value that satisfies our users and customers must consider the tradeoff of benefits to both the business and the consumer. In the second article of QSM's Agile Round Table series, Andy Berner explains why setting goals for consumable value and estimating what it takes to reach those goals are both needed to guide the choices every organization needs to make about what to develop and how to allocate resources. A version of this article was originally published on AgileConnection.
To access In Agile, What Should We Estimate?, fill out this form:
Already Registered?
Already registered?
Enter your email address: