August 30th, 2016 by Larry Putnam Jr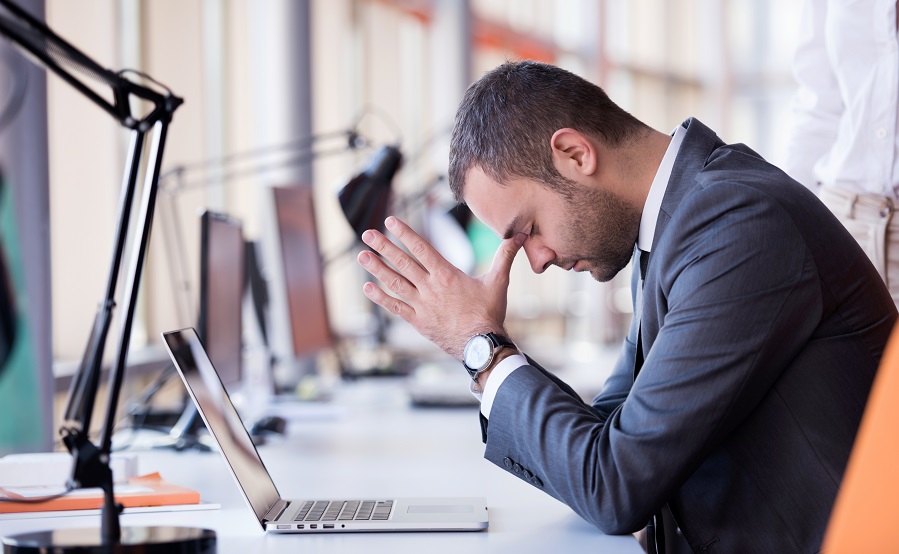 This post was originally published on Linkedin. Join the QSM Linkedin Group and Company Page to stay up-to-date with more content like this.
It may seem absurd to think about working an 18-hour day, but it happens all the time in the software development community. If managers don't accurately estimate project schedules based on a clearly defined scope of work, managers and their development teams may find themselves working long days to deliver on promised deadlines and deliverables.
Being overworked in an environment where a project is running over schedule can also lead to the delivery of a defective or flawed product, which is bad for both the development organization and the business unit for which the product is being developed. One article that I read recently states that time pressures cause employees to cut corners and that the 18-hour workday does not allow for forward or creative thinking. This can be disastrous to an organization that values both the quality of work and the out-of-the-box thinking of its development team.